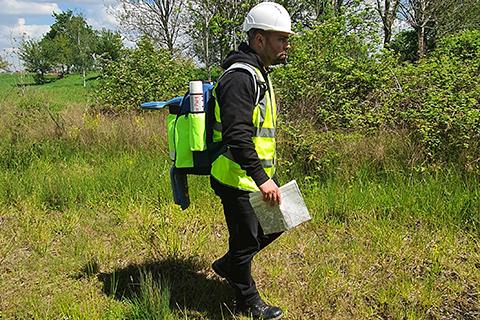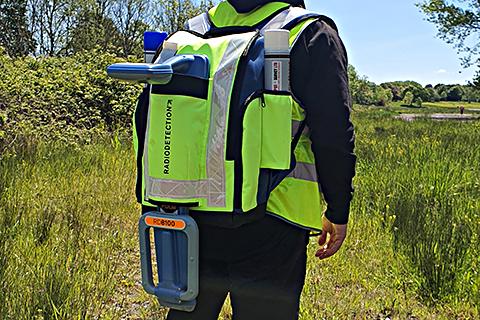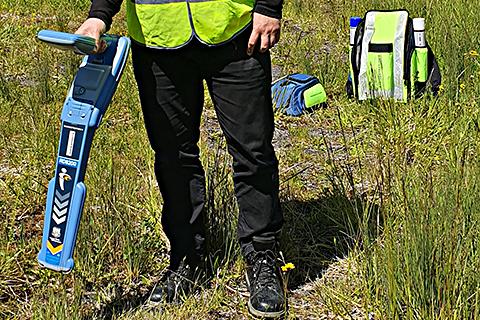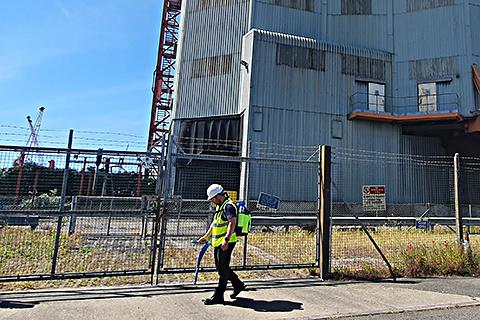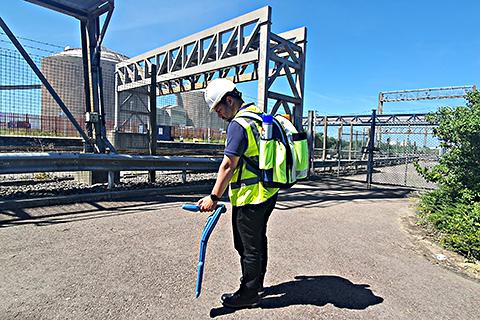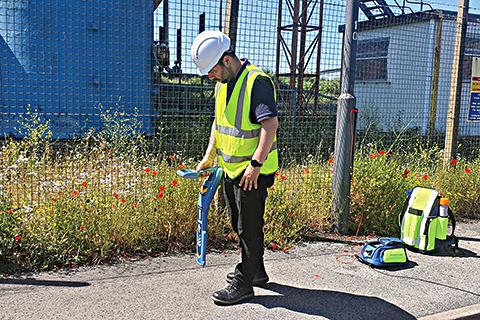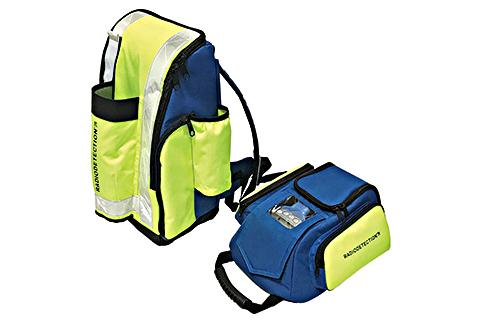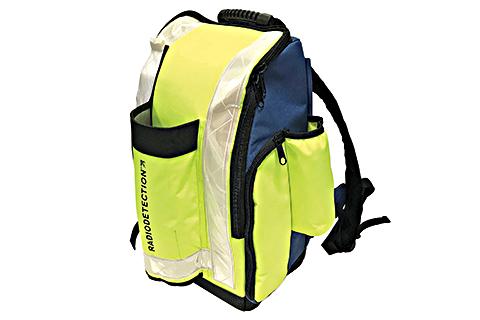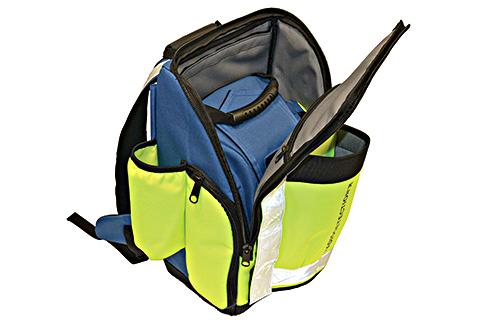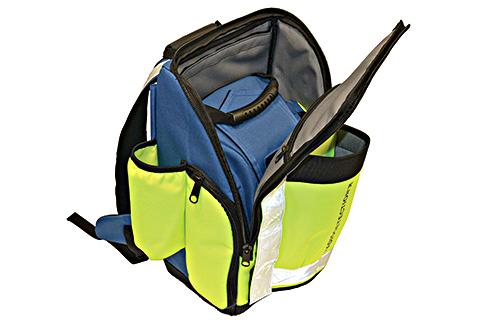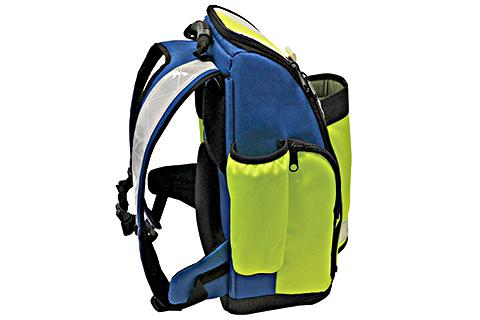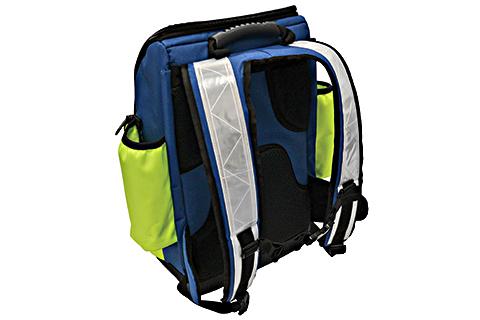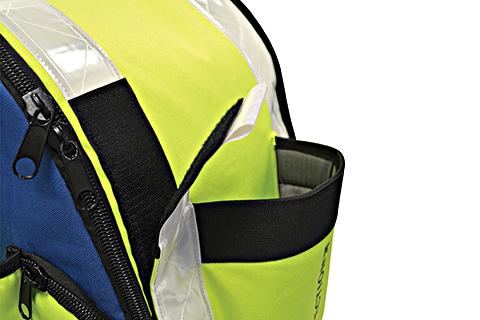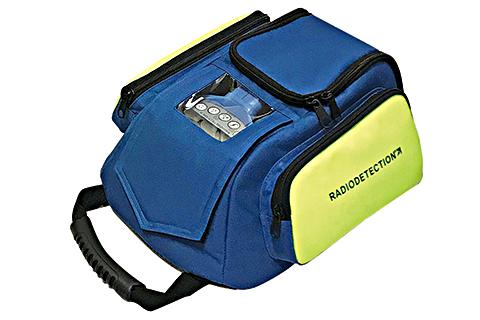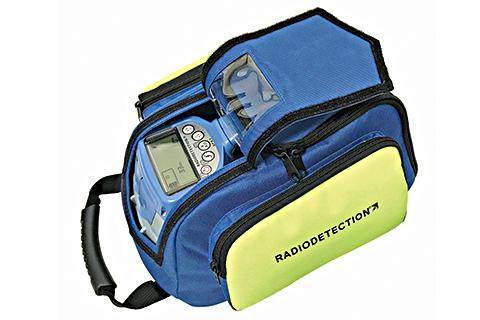 雷迪背包和发射机包
A convenient new way to transport a precision Cable & Pipe locator system.
Carrying all your equipment to a job isn't easy. You need your hands free to study maps and drawings as well as carry all your tools.
The new durable and weather-resistant Backpack is designed to be comfortable to wear for long periods. The Backpack has side pockets for tools, paint cans and other items. The sleeve holds any precision locator, including a marker locator or PCMx. 
The Transmitter Bag holds a transmitter without the tool tray, to ensure only essential items are carried to site. The clear panel allows for full control without taking the transmitter out of the bag.
Backpack
Designed to be comfortable for long periods
High Visibility colouring and reflective strips
For extra safety when working at night
Spacious interior
For carrying a transmitter and other items
Multiple pockets
For spray paint cans, hand tools and other items
Padded straps and foam back covered in Airmesh
For increased user comfort
External sleeve with Velcro release
To hold any precision locator easily and securely
Backpack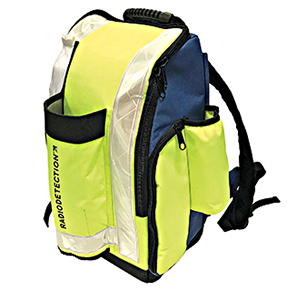 Transmitter Bag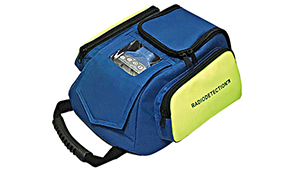 Transmitter Bag
Clear panel
For complete control of the transmitter without taking it out of the bag
Securely holds your transmitter
Without the tool tray
Easy access to the accessory socket