Cable and Pipe Locating Equipment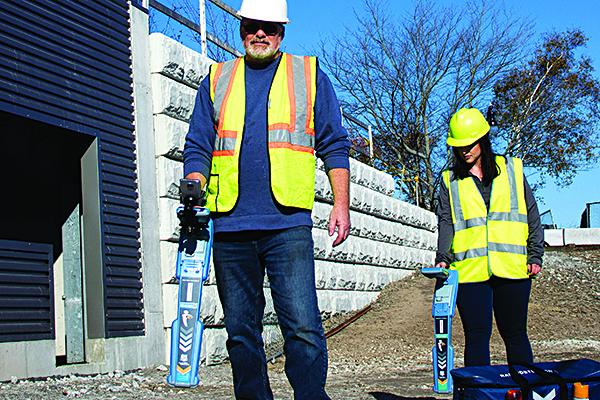 Precision Locator Range
Locating and protecting buried infrastructure are key operations for many industries, and locator technicians need reliable equipment that can be used all day, every day in tough environments.
Cable & Pipe Locators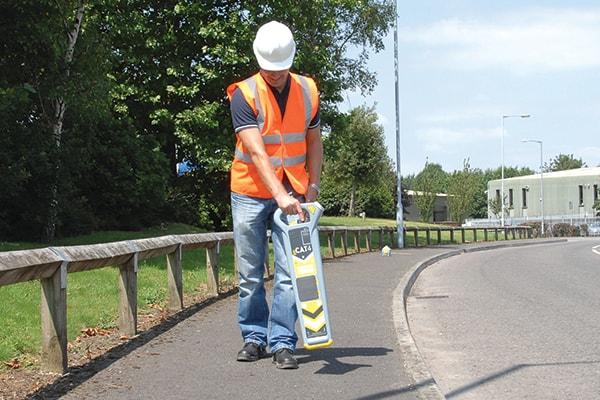 Cable Avoidance Tool
C.A.T4 and Genny4 are the latest evolution of the highly popular Cable Avoidance Tool and Signal Generator, pioneered by Radiodetection.
Cable Avoidance Tools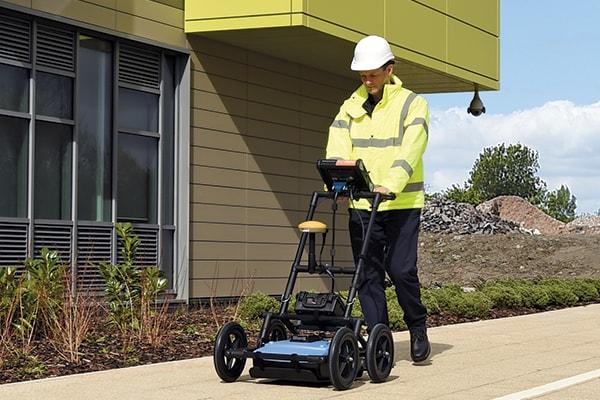 Ground Penetrating Radar
Radiodetection's RD1100 and RD1500 Ground Penetrating Radar Systems: the complete range of utility locating radars.
GPR for Utilities
Reducing Damage, Improving Safety
Our White Paper "Reducing Damage to Underground Cables and Pipes" highlights how to use the best tools to focus on improving the safety of your locating teams' performance. Locating underground services by using a cable and pipe locator before excavating improves safety, saves time and reduces costs by lowering the number of cable and pipe strikes during excavation...  
Read more
Pearpoint
The Pearpoint range of products are designed for pipeline inspection and are used for municipal, industrial, manufacturing, petrochemical and residential applications
View Pearpoint Products
Dielectric
The Dielectric range of products is designed for dry air pressurization application. With over 60 years experience, the Dielectric Range has refined its technology to provide the most trouble-free and environmentally friendly dryers available.
View Dielectric Products