Telecom
Rising urbanisation rates and increasing requirements for telecom connectivity across the world mean that there will be more and more cables and ducts in the ground and therefore more frequent excavation. In today's connected world, getting your customers online and keeping them online is your number one priority – any delays in service turn-up can be both expensive and dangerous and can also seriously impact companies' reputations.
Radiodetection offers a wide selection of Electromagnetic, Ground Penetrating Radar, Acoustic and Magnetic locating solutions as well as a host of network analysis tools and cable dehydration products enabling the installation, protection and maintenance of buried utilities. Many products offer built in GPS or wireless connectivity to third party high accuracy GNSS systems, while our mobile apps allow the creation of detailed maps directly from the field.
Why use a cable and pipe locator system?
Reduce Risks
First and foremost, increase the safety of your site personnel by lowering the number of cables and pipes they hit. Strikes are a significant danger to health and can cause serious injury, sometimes even death.
Save time
Strikes to cables and pipes will almost inevitably lead to wasteful delays to your project.
Reduce Costs
Help prevent damage to utilities and disruptions to services, which can be costly to repair and damaging to your reputation.
Avoid Penalties
Lower your exposure to compensation and fines for non-compliance to regulations.
Solutions for the Telecom Industry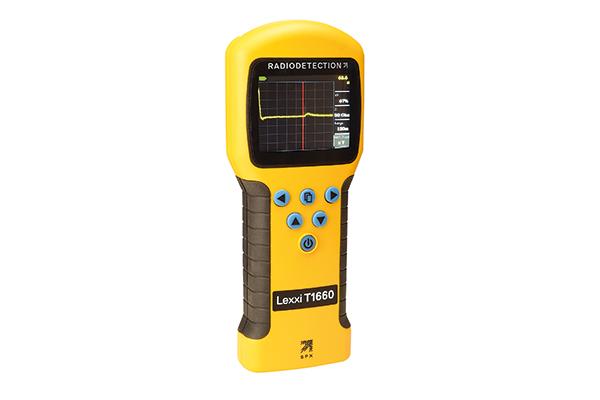 Lexxi T1660
Radiodetection's Lexxi T1660 provides an unrivalled combination of performance, usability and economy. Radiodetection has created Lexxi T1660 by taking the easy-to-hold ergonomics familiar to users of the Riser Bond Model 1550 and Bicotest Lexxi T810 and installing a unique TDR engine and a 3.5" color back-lit display.
View Product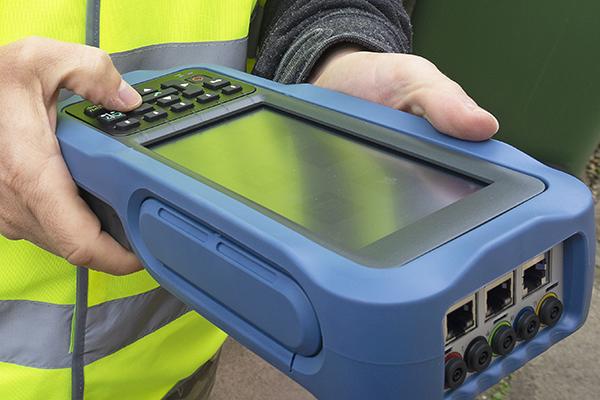 6100 Series Network Analysis Tools
In today's connected world, getting your customers online and keeping them online is your number one priority. The new 6100 TDRs from Radiodetection are the perfect network analysis tools to detect faults and for rapid service turn-up.
View Product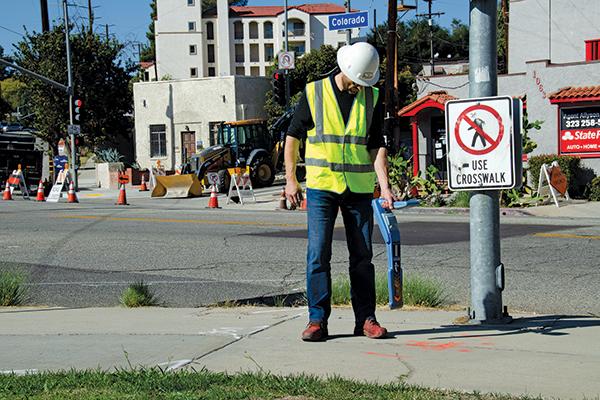 RD8200 Cable and Pipe Locators
Damage prevention and operational efficiency are the biggest challenges facing our customers. Solve these problems with the new RD8200®. Designed with the operator in mind, it is our most advanced and capable range of precision locators.
View Product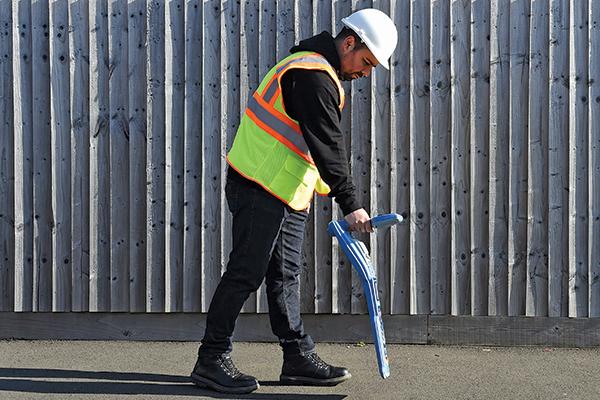 RD7200 Cable and Pipe Locator
Locating and marking buried utilities quickly, accurately and safely. The new RD7200 is a no compromise all-industry locator, designed for accurate and effective every day use.
View Product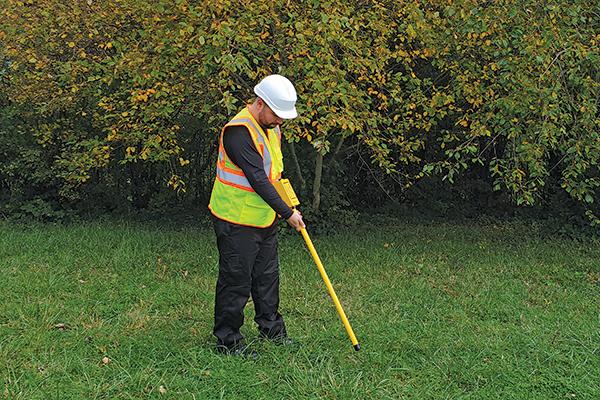 GA-52Cx Magnetic Locator
The GA-52Cx Locator detects the magnetic field of iron and steel objects, with unmatched sensitivity.
View Product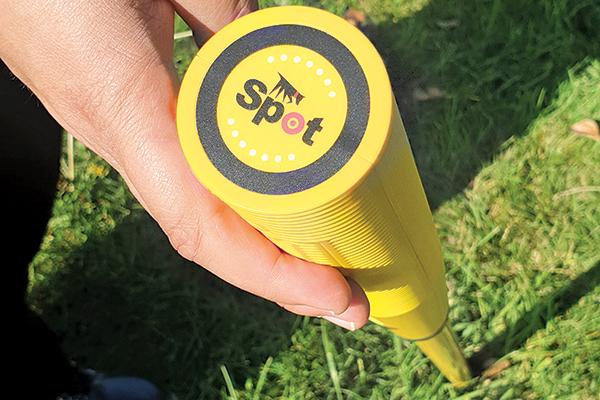 Spot Magnetic Locator
Spot, the "Next Generation Stick Locator" offers accuracy and ease of use in a sleek, light-weight package with improved ergonomics. If you are looking for high accuracy at a lower cost, put Spot on the trail of your next locate!
View Product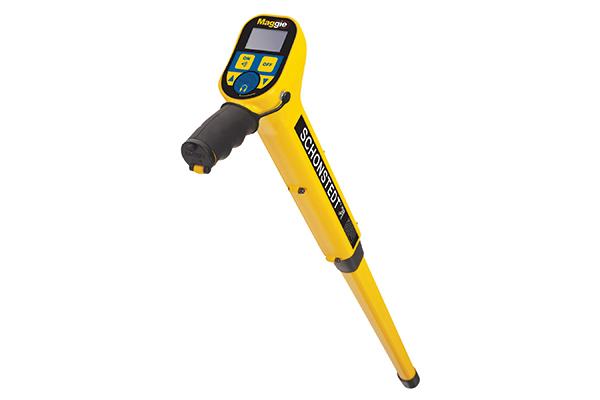 Maggie Magnetic Locator
The Maggie is a pistol-grip magnetic locator that combines sensitivity and precision with single-handed operation and a visual display.The Maggie combines the best features of two flagship Schonstedt products: the sensitivity and precision of the GA-52Cx, and the single-handed operation of the GA-92XT.
View Product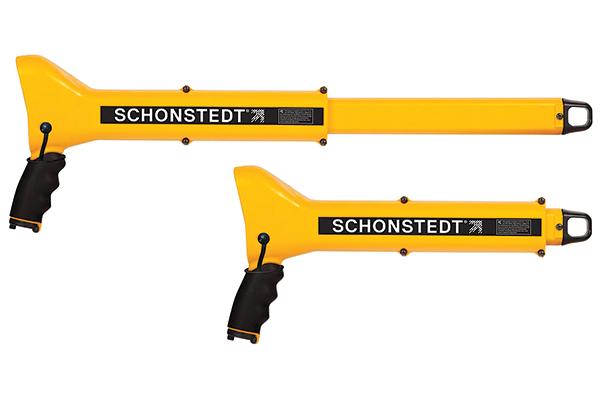 GA-92XTd Magnetic Locator
Our popular GA-92XTd magnetic locator was introduced in 2002 and quickly became known as perhaps the most portable and easy-to-use magnetic metal locator on the market.
View Product