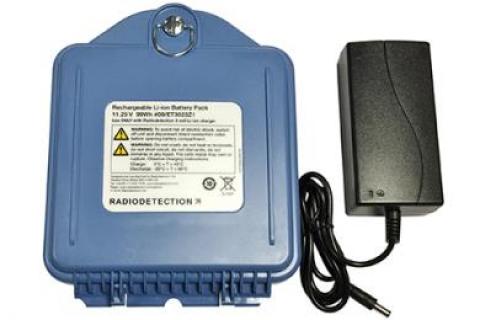 Li-Ion Transmitter Rechargeable Battery Mains Kit
This kit includes a transmitter rechargeable battery pack and a universal mains charger.
CN, EU, UK, AU and US and options are available.
Part No: 10/TX-MBATPACK-LION-K-XX (XX = CN, EU, UK, AU, US)
Note that Li-Ion rechargeable packs cannot be charged in the transmitter.