Sustainability
Environmental, Social, and Governance (ESG): our progress and priorities
We're committed to making a difference at Radiodetection, so we've made a pledge to uphold sustainable values, be transparent about our impact and make clear, actionable plans for the future. As a successful business that operates nationally and internationally, we're mindful to make a positive contribution to the communities in which we operate at home and abroad.
" At Radiodetection it is our duty to ensure that we're doing everything we can to take positive steps towards becoming a more sustainable corporation. We are passionate about shaping the future of Radiodetection as a company, which will have a positive impact on our industry and the wider world. From our approaches to hiring and inclusivity, to the energy we use and the products we create, this work affects everything we do."
Thomas Turner
Product Management & Marketing Director, Radiodetection
Our vision
We're on a journey and we recognise that we have to play our part across the ESG landscape for many years to come. Our vision is to be a conscientious business that treats the environment, our employees and our communities with integrity.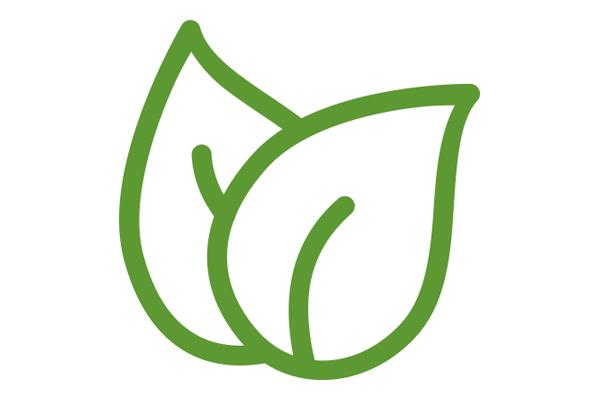 Environmental
We're conscious of the scale of our carbon footprint and recognise how crucial it is that we find ways to measure, report and reduce our energy consumption and waste.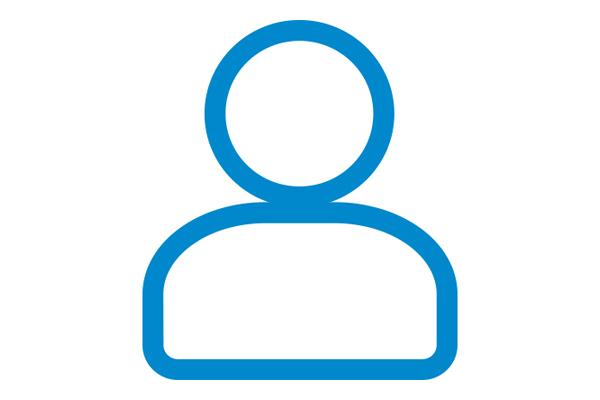 Social
For us, social responsibility is a major part of forming a sustainable business. We pledge to uphold our obligations to our teams and the community and give back, fostering positivity and building a better future.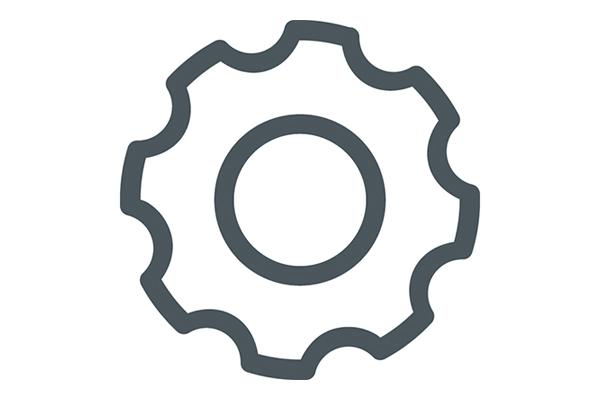 Governance
It's essential that our governance policies and practices are watertight, which is why we're committed to being transparent and holding ourselves accountable.
Our progress so far

You can download our ESG Infographic, here