Preventing Damage to Underground Utilities
Environmental, Social, and Governance (ESG): our progress and priorities
We're committed to making a difference at Radiodetection, so we've made a pledge to uphold sustainable values, be transparent about our impact and make clear, actionable plans for the future. As a successful business that operates nationally and internationally, we're mindful to make a positive contribution to the communities in which we operate in.  
Our Journey

Environmental

Social

Governance

Recycle, reduce & improve
Solutions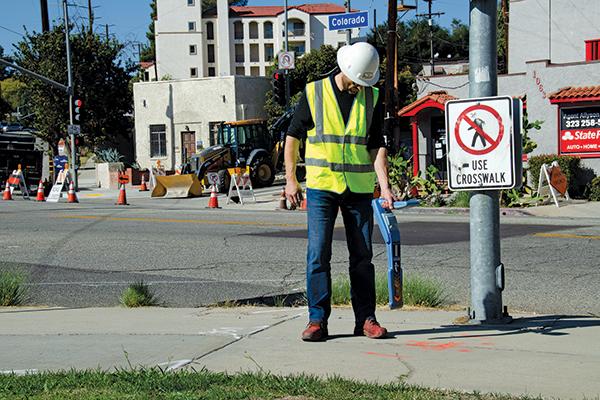 RD8200 Cable and Pipe Locators
Damage prevention and operational efficiency are the biggest challenges facing our customers. Solve these problems with the new RD8200®.
Cable and Pipe Locators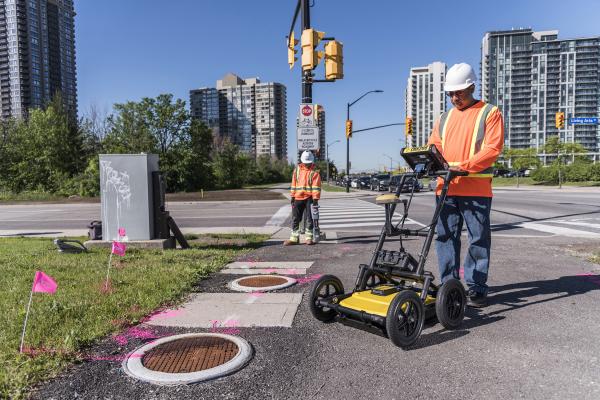 LMX200™ GPR
The LMX200™ provides unprecedented insights and target confidence to detect traditionally non-locatable subsurface features
GPR for Utilities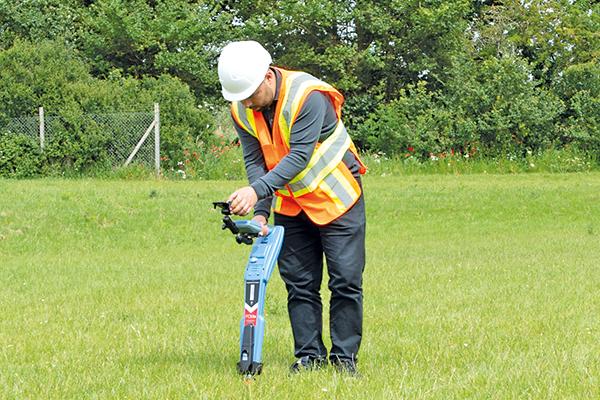 Pipeline Current Mapping System
PCMx - faster pipeline surveys with simultaneous data gathering.
PCMx
All Solutions
Resources
Our Most advanced precision locators : RD8200 and RD7200
C.A.T Manager: Log Data and eCert Tests
Depth Current Compass on your Precision Locator
Adjusting Power on your Precision Locator