Locating underground cables and pipes
Get the most out of your C.A.T with our new rechargeable batteries
Discover our smart rechargeable batteries and charger option. Available to order now.
Learn More
The Professionals' choice
Radiodetection is a leading global developer and supplier of equipment used by utility companies and excavators to accurately locate and avoid damage to buried infrastructure networks. Founded in 1977, Radiodetection is headquartered in Bristol, UK, with worldwide sales, service and support achieved through a network of sales channels across the globe.  
About us

Operating in 60 Countries

Part of SPX - A worldwide organisation with 4000 staff
Solutions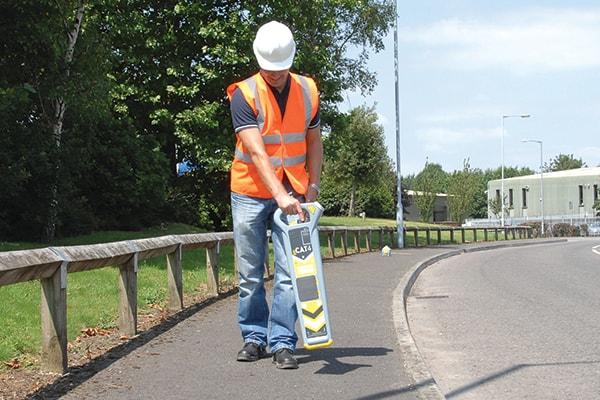 Cable Avoidance Tools
A comprehensive range of Cable Avoidance Tools helping professionals to drive best locating practice, to reduce the number of cable strikes, and to dig more safely.
Cable Avoidance Tools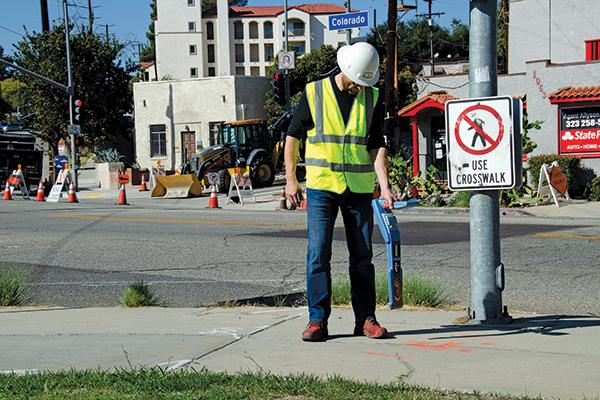 RD8200 Cable and Pipe Locators
Damage prevention and operational efficiency are the biggest challenges facing our customers. Solve these problems with the new RD8200®.
Cable & Pipe Locators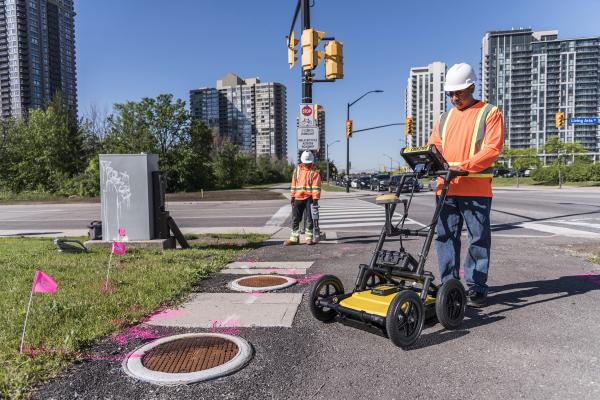 LMX200™ GPR
The LMX200™ provides unprecedented insights and target confidence to detect traditionally non-locatable subsurface features 
GPR for Utilities
All Solutions
Resources
Our Most advanced precision locators : RD8200 and RD7200
C.A.T Manager: Log Data and eCert Tests
Depth Current Compass on your Precision Locator
Adjusting Power on your Precision Locator