Sewer
Leading-edge pipeline inspection and location equipment help municipalities, utilities and their engineering teams and contractors to regularly assess the condition of sewer pipeline systems.
By providing useful information about current pipe conditions, these tools can help in the identification of potential failure risks, and provide information to help in formulating informed repair, renewal or replacement plans.
Technicians can easily generate reports that are compliant to industry-standard condition classification codes, and easy to use, cm accurate GNSS for utility mapping can also be used with automatic usage logging for proof of work.
Why use a cable and pipe locator system?
Reduce Risks
First and foremost, increase the safety of your site personnel by lowering the number of cables and pipes they hit. Strikes are a significant danger to health and can cause serious injury, sometimes even death.
Save time
Strikes to cables and pipes will almost inevitably lead to wasteful delays to your project.
Reduce Costs
Help prevent damage to utilities and disruptions to services, which can be costly to repair and damaging to your reputation.
Avoid Penalties
Lower your exposure to compensation and fines for non-compliance to regulations.
Solutions for the Sewer Industry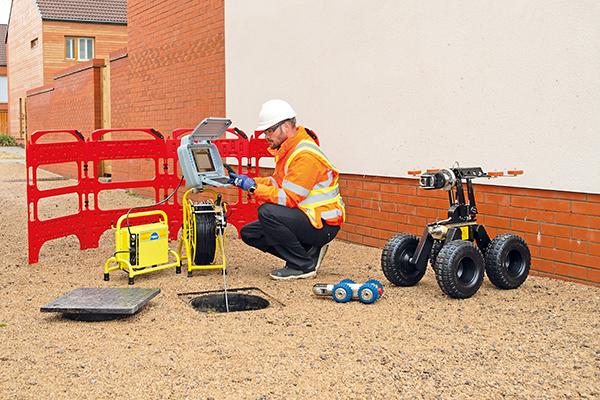 flexitrax™ P550c - Modular Crawler System
The flexitrax™ P550c controller is designed around the user, helping them to create survey reports more easily and more efficiently. Intuitive menus and dedicated function buttons guide you through your survey, allowing you to move to the next job more quickly.
View Product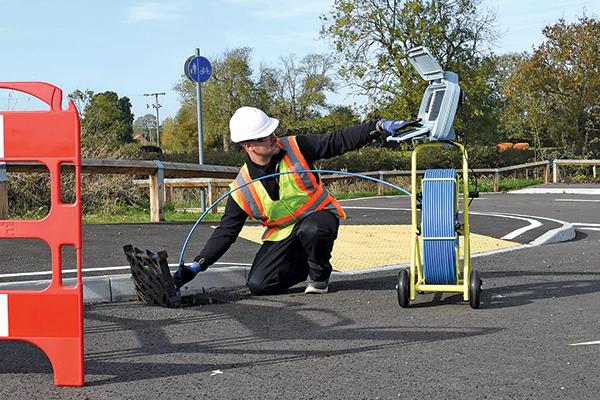 flexiprobe P540c Pushrod Inspection Systems
flexiprobe P540c is the most powerful Pearpoint controller ever designed, providing intuitive menus and dedicated function buttons to guide you quickly through your survey.
View Product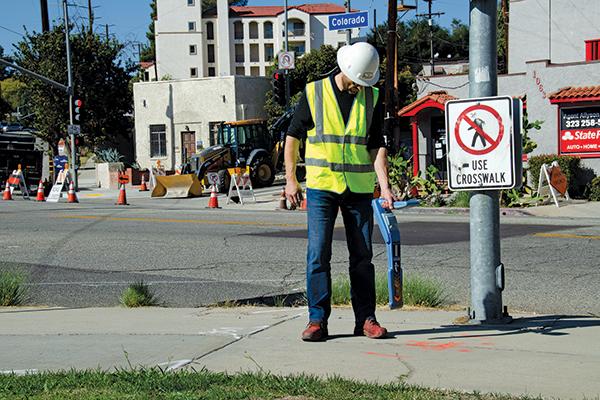 RD8200 Cable and Pipe Locators
Damage prevention and operational efficiency are the biggest challenges facing our customers. Solve these problems with the new RD8200®. Designed with the operator in mind, it is our most advanced and capable range of precision locators.
View Product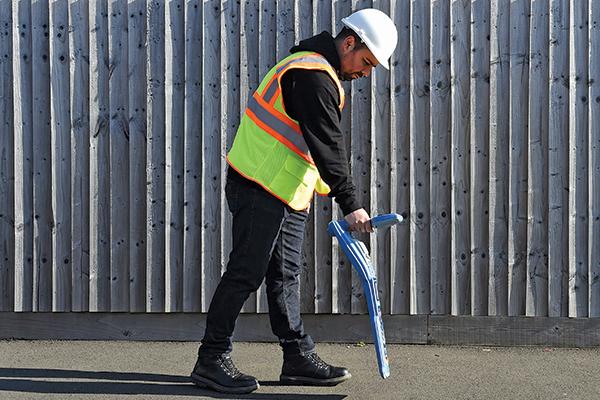 RD7200 Cable and Pipe Locator
Locating and marking buried utilities quickly, accurately and safely. The new RD7200 is a no compromise all-industry locator, designed for accurate and effective every day use.
View Product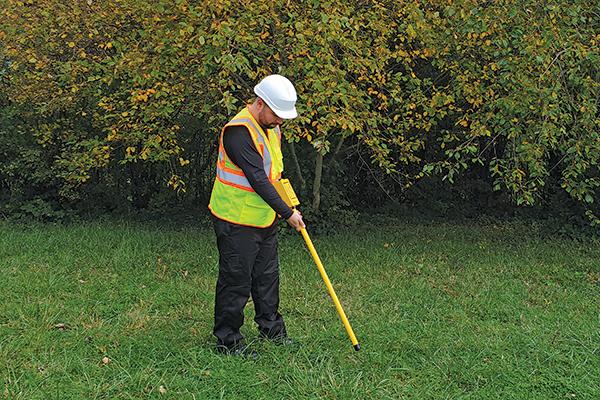 GA-52Cx Magnetic Locator
The GA-52Cx Locator detects the magnetic field of iron and steel objects, with unmatched sensitivity.
View Product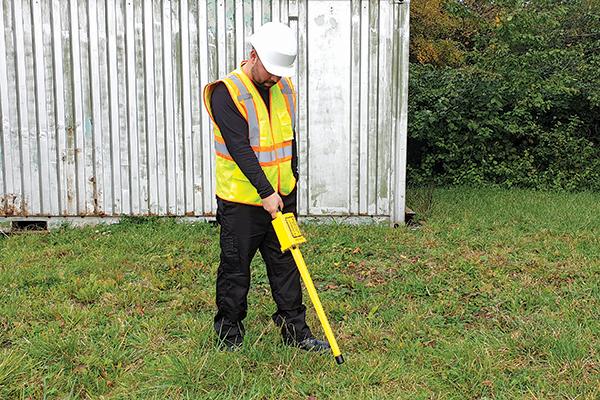 GA-72Cd Magnetic Locator
The GA-72Cd Locator detects the magnetic field of iron and steel objects. It provides audio detection signals that peak in frequency when the locator's tip is held directly over the target. The GA-72Cd has the option of nulling or peaking.
View Product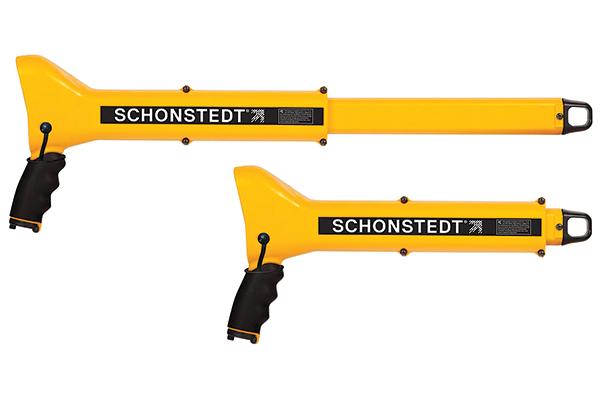 GA-92XTd Magnetic Locator
Our popular GA-92XTd magnetic locator was introduced in 2002 and quickly became known as perhaps the most portable and easy-to-use magnetic metal locator on the market.
View Product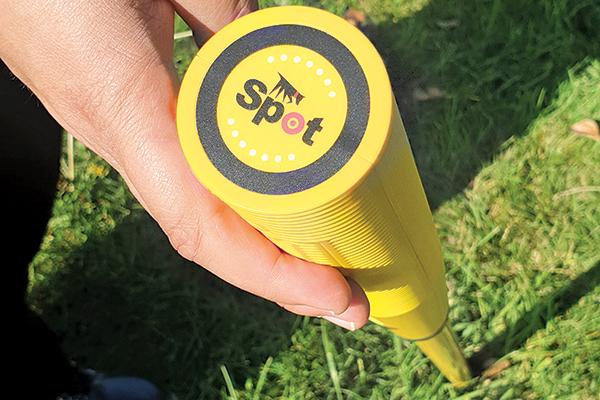 Spot Magnetic Locator
Spot, the "Next Generation Stick Locator" offers accuracy and ease of use in a sleek, light-weight package with improved ergonomics. If you are looking for high accuracy at a lower cost, put Spot on the trail of your next locate!
View Product