Locating underground cables and pipes
Environmental, Social, and Governance (ESG): our progress and priorities
We're committed to making a difference at Radiodetection, so we've made a pledge to uphold sustainable values, be transparent about our impact and make clear, actionable plans for the future. As a successful business that operates nationally and internationally, we're mindful to make a positive contribution to the communities in which we operate in.   
Our Journey

Environmental

Social

Governance

Recycle, reduce & improve
Solutions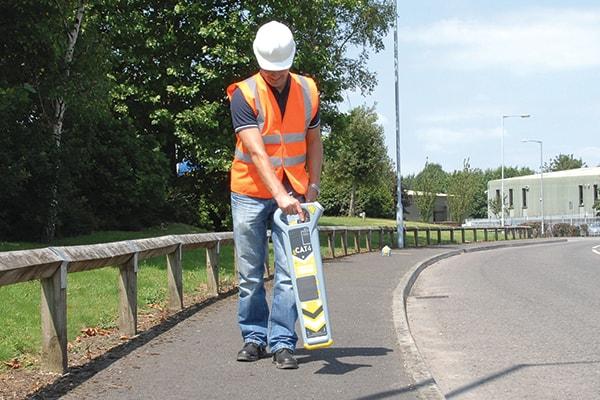 Cable Avoidance Tools
A comprehensive range of Cable Avoidance Tools helping professionals to drive best locating practice, to reduce the number of cable strikes, and to dig more safely.
Cable Avoidance Tools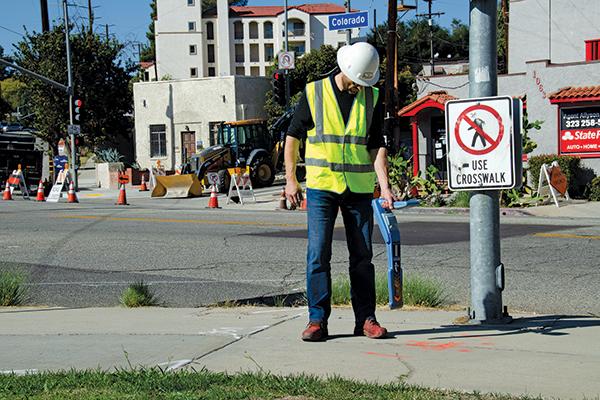 RD8200 Cable and Pipe Locators
Damage prevention and operational efficiency are the biggest challenges facing our customers. Solve these problems with the new RD8200®.
Cable & Pipe Locators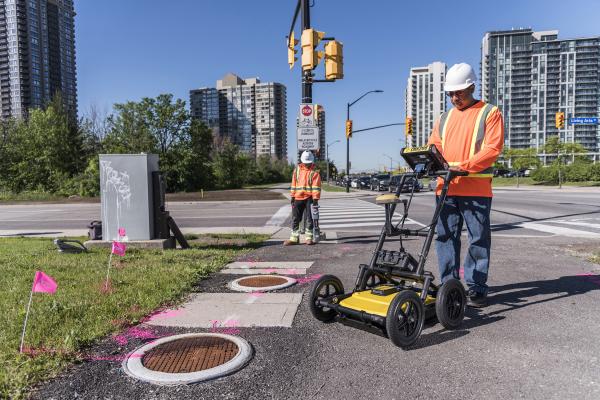 LMX200™ GPR
The LMX200™ provides unprecedented insights and target confidence to detect traditionally non-locatable subsurface features 
GPR for Utilities
All Solutions
Resources
Our Most advanced precision locators : RD8200 and RD7200
C.A.T Manager: Log Data and eCert Tests
Depth Current Compass on your Precision Locator
Adjusting Power on your Precision Locator