This page lists the ex-demo products that we currently have for sale. Prices shown are in USD and exclude exclude tax and freight, please read our Terms and Conditions for more detail. Ex-demo products will have been serviced before dispatch, and all products come with a manufacturer's warranty (duration stated on product listing). Shipping is a fixed rate specified per unit below. 
These units can be purchased by Credit Card only by calling (877) 247-3797 or by reserving online. 
Product of the week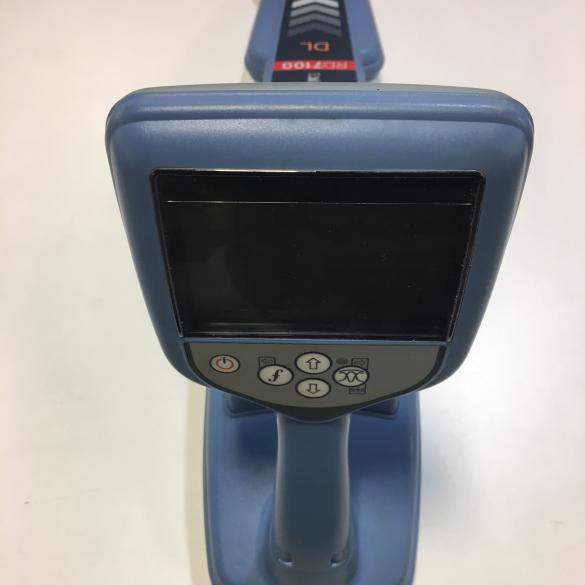 $

964.50
Serial Number: 4863,4862,4861,4860,4870
Shipping: Additional
This equipment is sold as is.
Reserve now