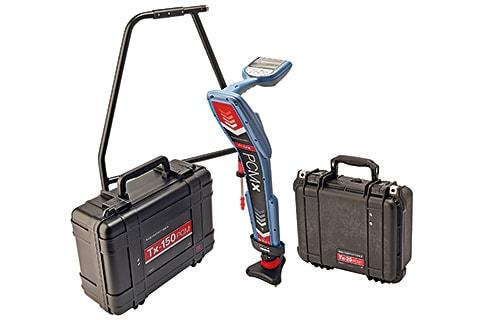 PCM Manager
PCM Manager is the Windows® PC software package for Radiodetection's PCMx pipeline current mapper.  
PCM Manager allows operators to:
-    Download and install the latest software for their PCMx
-    Transfer and export survey measurements, and usage data
-    Configure their PCMx
-    Remotely certify their PCMx's calibration using eCert™
-    Register their PCMx locator for an extended warranty. Customers who register their product within 3 months of purchase will receive an additional 2 years of warranty on top of the standard warranty
Supported Products
PCM Manager presently supports the PCMx locator
System requirements
PCM Manager is compatible with Microsoft Windows versions 7 and above.  Administrator privileges are required to install PCM Manager.
PCM Manager 64bit Version 2.01
Date of Issue: 2nd July 2018
PCM Manager 32bit Version 2.00
Date of Issue: 30th January 2018
Installing PCM Manager
Select the link below appropriate to your PC hardware version and save it to your hard disk
Extract the compressed folder to a temporary location
Navigate to the temporary location and run the setup.exe file
Follow the on screen instructions to complete the installation
If required, you may delete the temporary folder and compressed folder after installation