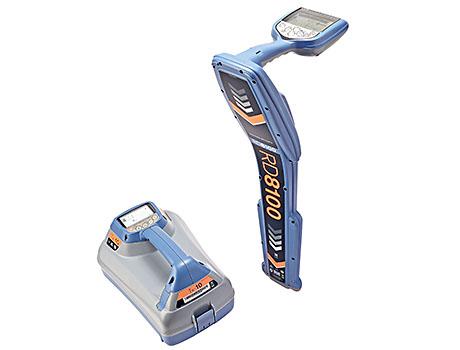 Get 10% off new Radiodetection equipment when you trade-in!
Trade in any locator kit - any brand - and get 10% off a new RD7100 or RD8100 locator kit*
Call us on (877) 247 3797 or email rd.sales.us@spx.com to take advantage of the offer or to find out more information.
*Offer valid until December 29, 2017. Equipment traded-in must be in working order.
Discover our products