Trade-in Offer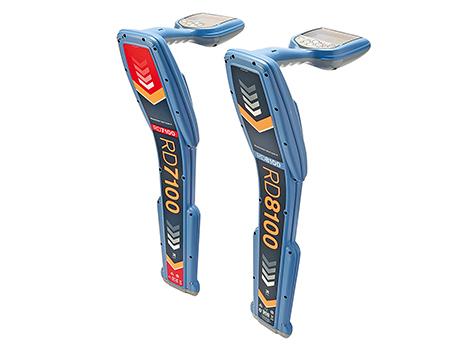 Limited-time offer
Trade in your old Radiodetection or competitor equipment for a discount off the purchase of NEW equipment! 
Get 10% off a NEW RD8100 or RD7100 Kit! Use promo code: TRADEIN20
To take advantage of our offers, contact us to find your local authorized distributor. Call us at (877) 247 3797 or email rd.sales.us@spx.com. 
*Offers valid until July 31, 2020. Offers cannot be combined with any other special pricing or promotions. 
Discover our products