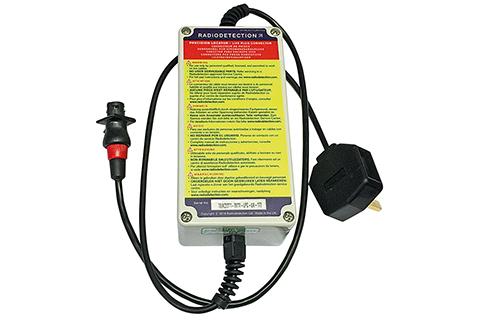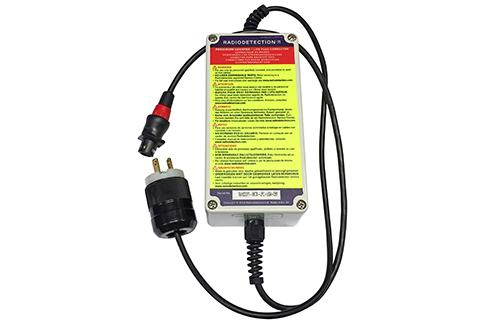 Live Plug Connector (LPC)
This accessory is used to easily apply a transmitter signal to a street distribution cable using a standard mains socket. It is available with a UK, US or EU style mains plug. Qualified for use to CAT III 600V, CAT IV 300V.
Live Plug Connector Declaration of Conformity available here.
Part No: 10/TX-LPC-XX ( XX = EU, UK, US)