Dielectric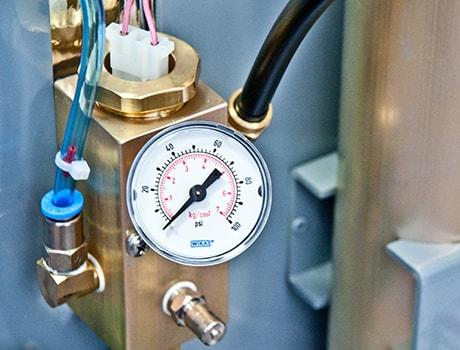 Dielectric
The Dielectric range of products is designed for dry air pressurization. With over 60 years experience, the Dielectric Range has refined its technology to provide the most trouble-free and environmentally friendly dryers available.
Dielectric Technologies supplies dehydrators for use in telecommunications, military applications, shipboard environments, and numerous other special purpose designs, including twin tower industrial DRY-PAKTM dryers designed as point-of-use dryers for industrial applications. Other applications include pressurization of coaxial and waveguide broadcast and microwave systems.
The range of products for cable pressurization include a complete line of heatless air dryers with capacities to 30,000 SCFD, central office manifolds and distribution manifolds. In addition, supplying rack / panel systems using world class panels and the 800 or the 55X Series flow tranducers, fully assembled to customer specifications and ready-to-install.
The product range expanded through the acquisition of Mark Products in 1999 adding the 'Smooth Flow' air monitoring gauges and products to complement the existing product portfolio.
Dielectric