Oil & Gas
Buried pipelines are the backbone of transportation and distribution networks for energy products such as crude oil and natural gas. From remote sites and through inaccessible areas such as riverbeds or highways and train lines, being able to track them is mission critical for the operatives tasked to monitor and maintain them.
Oil and Gas professionals can rely on Radiodetection's technology and expertise to find the perfect solution for their locating and mapping needs.
Radiodetection's wide selection of Electromagnetic, Ground Penetrating Radar, Acoustic and Magnetic locating equipment can locate different pipeline materials, identify leaks and measure and map the condition of metallic pipeline coatings. Radiodetection's mobile apps can create detailed maps of the buried infrastructure.
Why use a cable and pipe locator system?
Reduce Risks
First and foremost, increase the safety of your site personnel by lowering the number of cables and pipes they hit. Strikes are a significant danger to health and can cause serious injury, sometimes even death.
Save time
Strikes to cables and pipes will almost inevitably lead to wasteful delays to your project.
Reduce Costs
Help prevent damage to utilities and disruptions to services, which can be costly to repair and damaging to your reputation.
Avoid Penalties
Lower your exposure to compensation and fines for non-compliance to regulations.
Solutions for the Oil & Gas Industry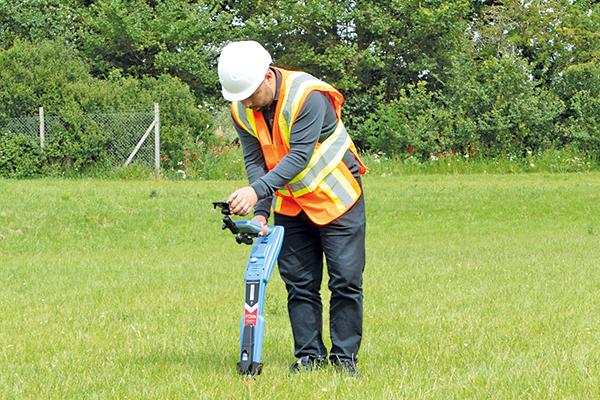 PCMx
Radiodetection's PCMx system enables corrosion and Cathodic Protection System (CPS) professionals to evaluate the condition and effectiveness of pipeline coatings.  Users can locate faults and holidays in the coatings, and identify shorts caused by contact to other structures. Our portable 25W transmitter represents a major advance in portability and usability.
View Product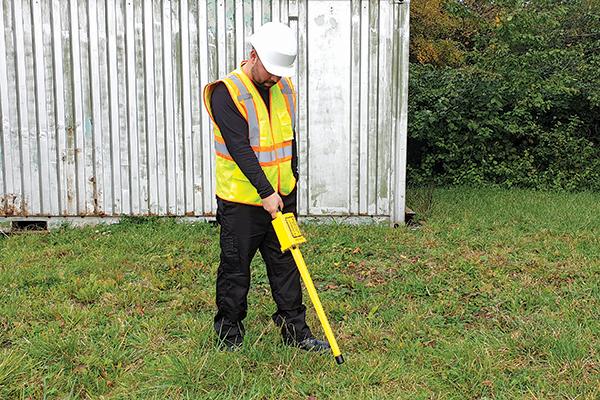 GA-72Cd Magnetic Locator
The GA-72Cd Locator detects the magnetic field of iron and steel objects. It provides audio detection signals that peak in frequency when the locator's tip is held directly over the target. The GA-72Cd has the option of nulling or peaking.
View Product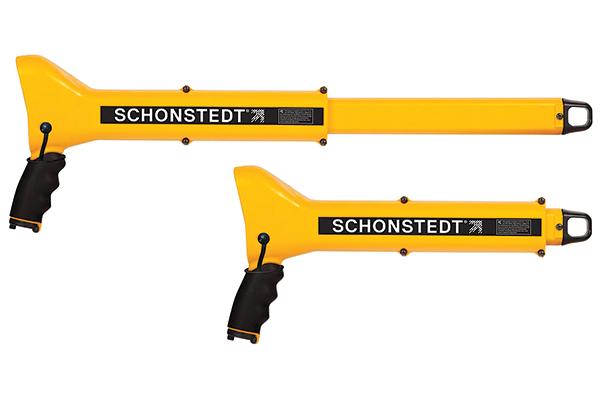 GA-92XTd Magnetic Locator
Our popular GA-92XTd magnetic locator was introduced in 2002 and quickly became known as perhaps the most portable and easy-to-use magnetic metal locator on the market.
View Product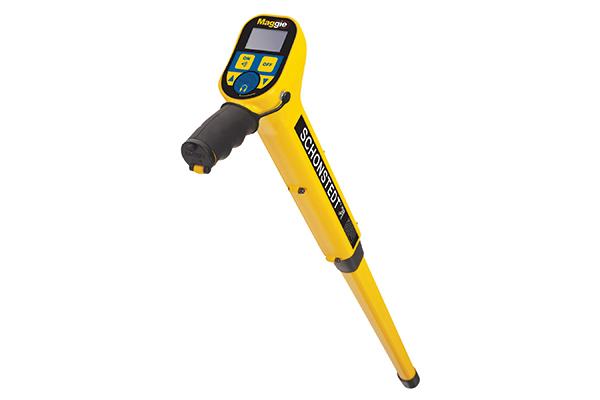 Maggie Magnetic Locator
The Maggie is a pistol-grip magnetic locator that combines sensitivity and precision with single-handed operation and a visual display.The Maggie combines the best features of two flagship Schonstedt products: the sensitivity and precision of the GA-52Cx, and the single-handed operation of the GA-92XT.
View Product